Digital Transformation: Why it's important for your business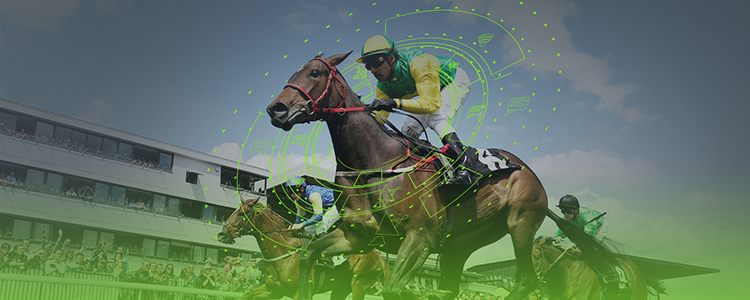 Digital Technologies are changing the face of business. And this change is faster than the pace of transformation in businesses.
You might have heard a lot about "Digital Transformation"… what does it really mean? There is no defined way to describe it. It means many different things to different businesses. The most agreeable thing is that it is essential in today's digital world to be successful.
Digital Transformation is the emerging process of embracing technologies where businesses thoughtfully put resources into new technologies further into new processes and business models. This digital transformation process not only affects the businesses but also several other parts of our society like education, art, science, mass communication etc.
Is your business embracing the digital future? Learn what it means to your business and why it is important for you to run and grow your business digitally.
Why digital transformation is a strategic priority today?
Social, Mobile and other technologies are improved more than ever to effect enormous changes within businesses. Digital change is important as it is driving "Transformation" within organizations; developing new models, customer-centric methods and restructuring teams along the way.
According to a study conducted by Altimeter, a research company, the organizations and businesses who invested for workforce, technologies, and processes in order to compete in the digital markets, received greater profits. This report produces five performance-oriented benefits that proves Digital Transformation increases productivity and enables businesses to enhance client experience to a greater level.
1. Buzz in customer engagement (75%)
One of the most important benefits of Digital Transformation is that it directs to an incredible buzz in customer engagement. Online channels and communication with end-users help businesses know what customers actually need, what they think and how their decisions are impacted - this helps organizations make web-based processes of sales and marketing that helps them connect to targets and expand to larger audience.
2. Enhanced customer satisfaction (63%)
With the world getting increasingly inspired towards using the technologies for educating, comparing products and services, etc., it is normal that a business that is more digitally tending will be better appreciated. By engaging in activities through digital channels, a business can achieve customer satisfaction, move towards better profitability and achieve goals.
3. Increased digital traffic (53%)
As you transform your business and move activities to digital channels, you will see that most of your customers and clients too would begin responding to you on these channels. For instance, if you maintain a website for your business showcasing products and services, you will get a higher traffic and increased response rate.
4. Improved Lead Generation (49%)
Another important benefit of Digital transformation is increase in Lead Generation - the initiation of consumer/customer interest or inquiry into the products and services of a business. As you present yourself to digital mediums, more individuals and a larger number of target audiences would be able to reach you and a higher amount of leads would be generated.
5. Higher Conversions (46%)
Do a lot of clients approach you but only few of them subscribe to your products or services? This means the conversion rate of your customers is low. However, by implementing Digital transformation, this rate can go up prompting more deals and subsequently more benefit.
---