Internet of Things – The Ultimate Future Tech Trend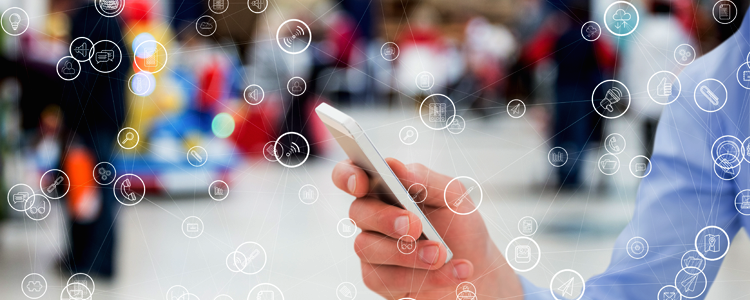 The Internet of Things (IoT) is ushering in a third wave in the development of internet. According to a Gartner report on IoT industry, there is nearly a 30% increase in the number of connected devices in 2016 compared with last year's 6.4 billion devices moving into the world of IoT and the number is expected to further increase to 26 billion by 2020.
This growing IoT trend is evinced by a vast range of smart devices, connected appliances and wearables alongside applications currently available in the market.
What is the Internet of Things?
The IoT refers to the ever growing network of interconnected devices or objects, built on cloud computing, embedded with data-gathering sensors, software and connectivity. It is an environment where everyday consumer devices have the capability to be 'smart', gathering information and transmitting data on a network or to each other, without requiring machine-to- human or human-to- machine communication and management of these devices/objects. This enables increase in efficiency, achieving many safety, health and environmental benefits, and contributing to our big data world.
Why IOT will be greatly hyped in the coming years?
With telecommunication becoming more extensive and efficient, broadband internet is easily available. Led by rapid advancement in technology, it is now less expensive to produce the required sensors with built-in Wi-Fi capability, making connecting devices easier.
Smart phone usage has exceeded the predicted limits and the telecom sector is constantly on its toes to keep customers satisfied by enhancing infrastructure. As IoT devices require no other communication means, building IoT technology is extremely important and highly achievable too.
From building, healthcare and retail to wearables and more, IoT touches every aspect of our lives. This futuristic technology monitors behaviors via sensors or Bluetooth signals to instantly identify when we are at home or away from home, and can make relative changes to, say, room temperatures or the lighting. The key benefit of using IoT devices is that they will ultimately save users/customers and companies a lot of time and money, increasing efficiency and productivity at every stage. IoT with its wide ranging applications and benefits is almost ensured to become much more common in the future years to come.
---